WELCOME
Nestled in a historic, grade II listed former coaching inn, The Kings Head offers accommodation with free WiFi in the heart of Warrington. Parking is available surrounding the hotel. The Central Railway Station is just opposite the B&B offering regular connections to Manchester, Liverpool and Chester.
Each bedroom at The Kings Head features an en suite bathroom, a flat-screen TV, and tea and coffee making facilities.
The on-site pub at The Kings Head has a large outside area and it also hosts regular events. A hearty breakfast is served daily at no additional cost
Bank Quay Railway Station is only half a mile away which has regular services to London, Birmingham, and Scotland. The Halliwell Jones Stadium, home of the Warrington Wolves RLFC, is just a 3-minute walk from the B&B.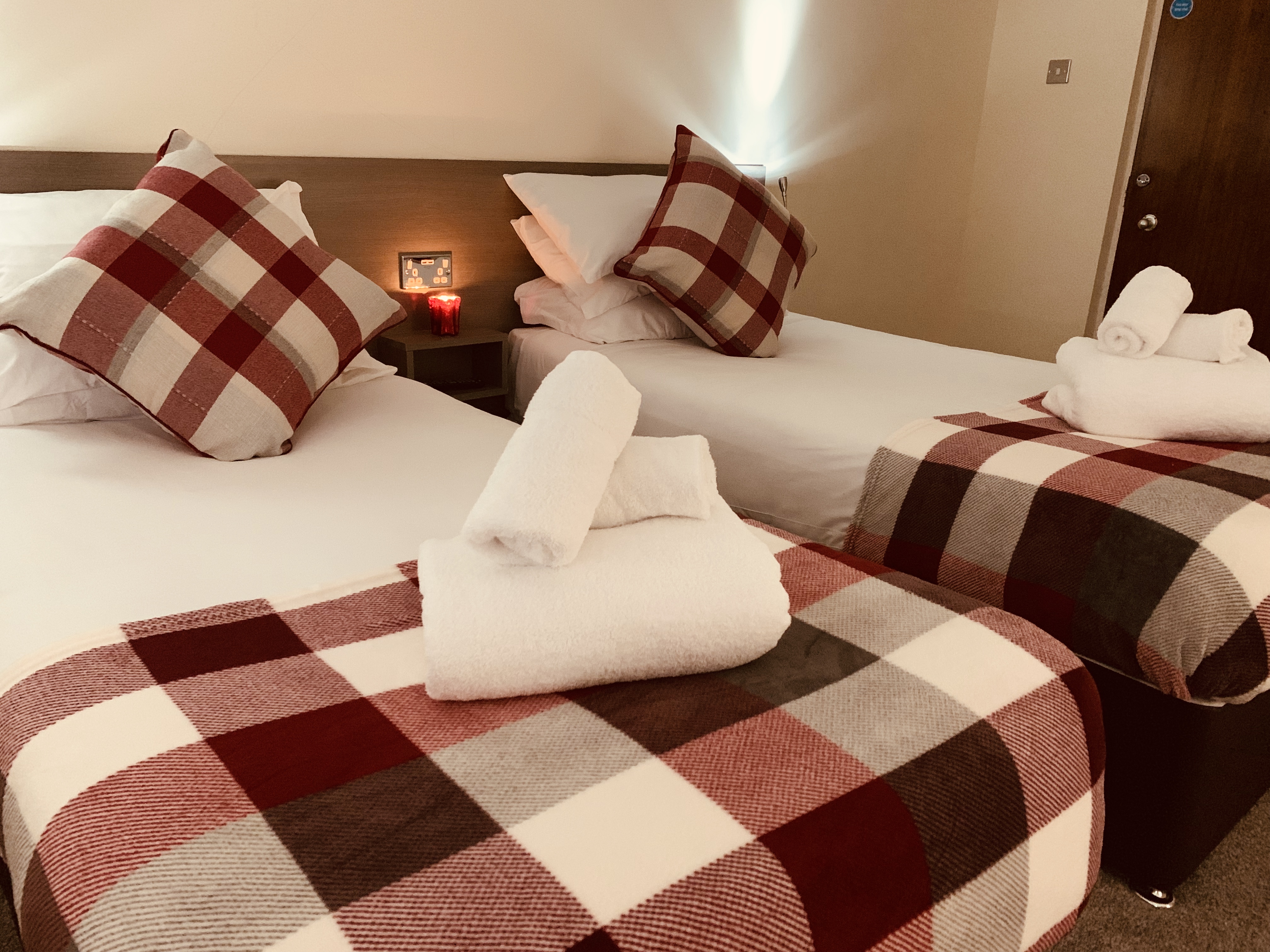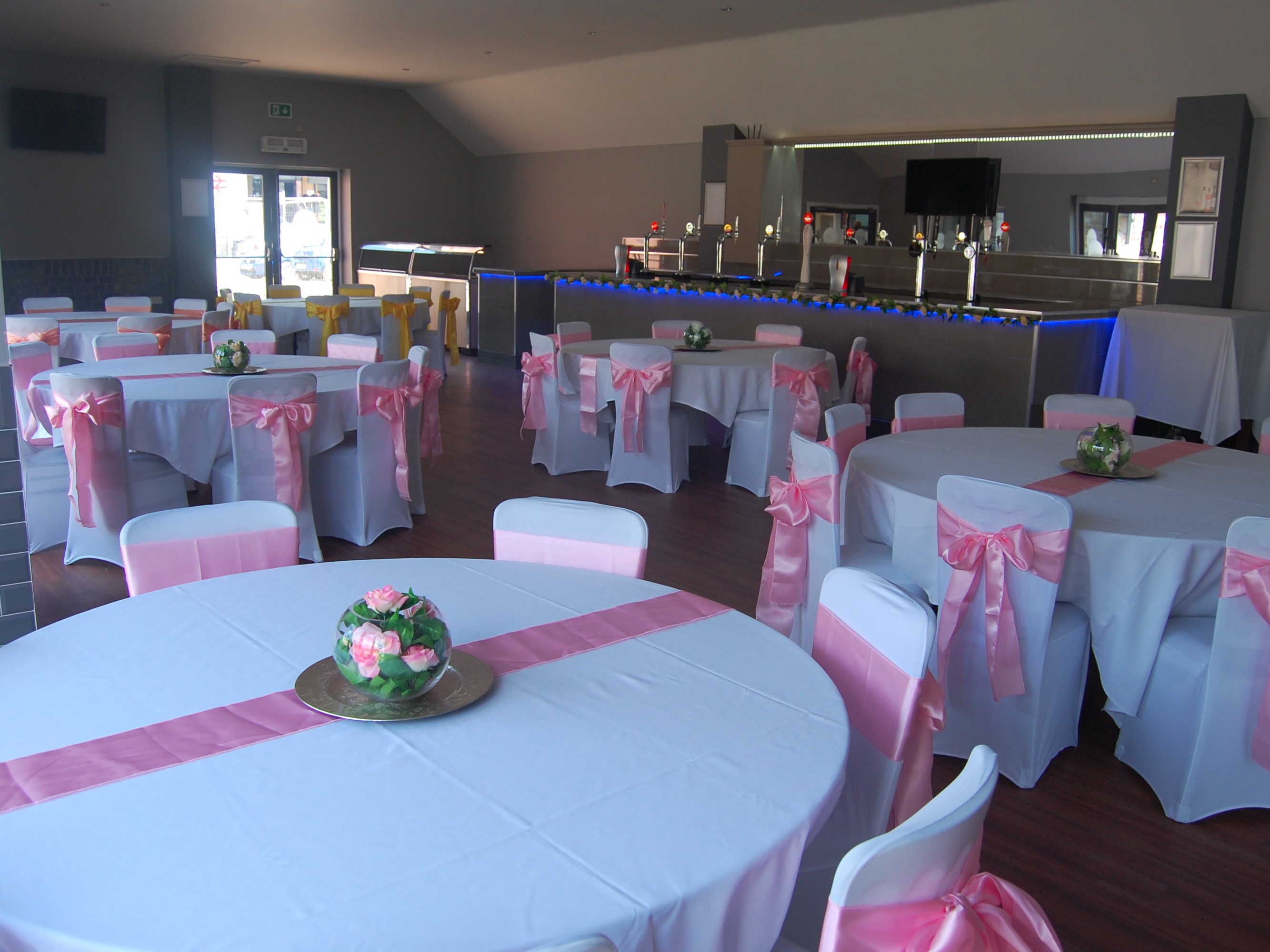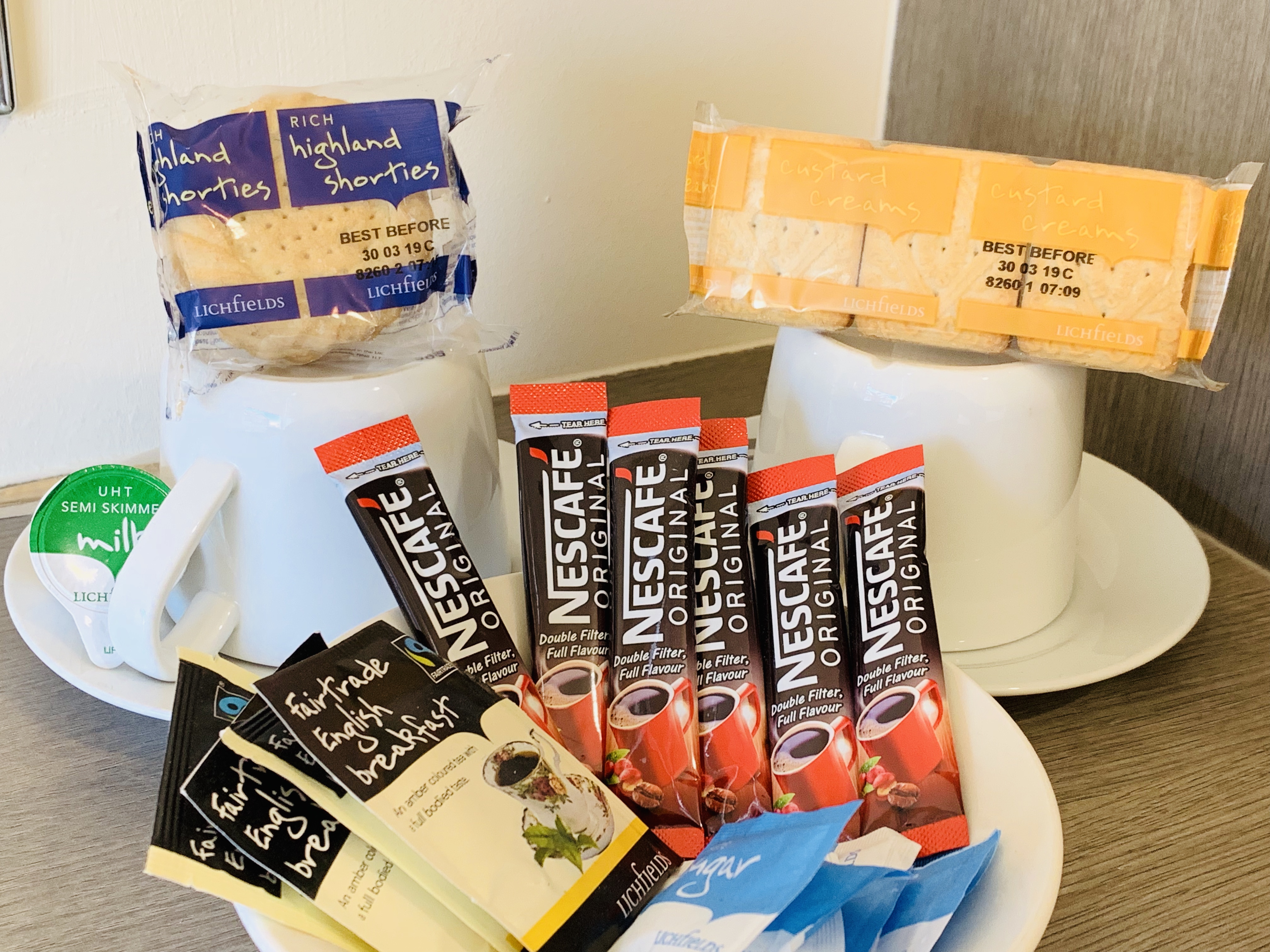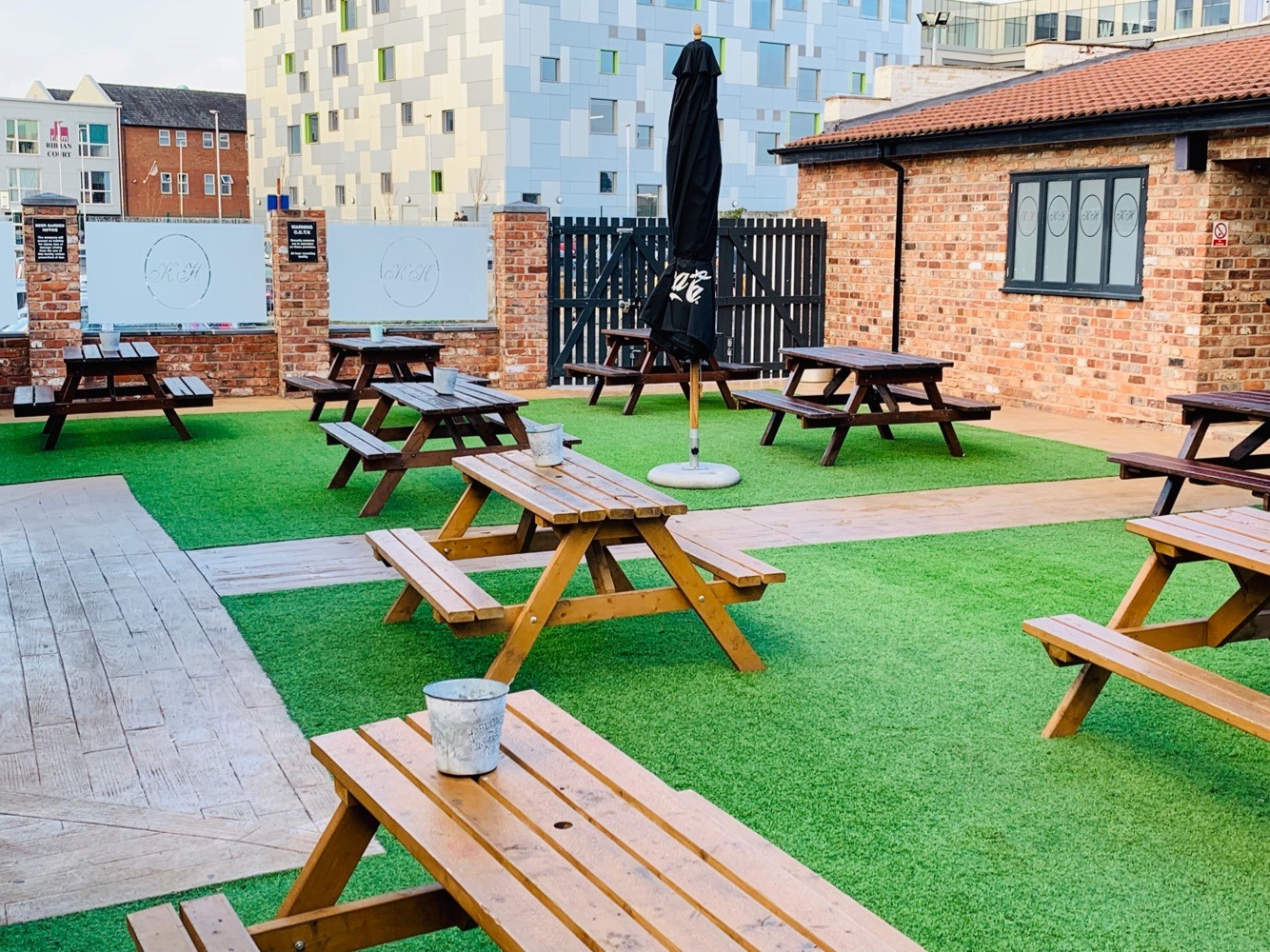 var myIndex = 0;
carousel();
function carousel() {
    var i;
    var x = document.getElementsByClassName("mySlides");
    for (i = 0; i < x.length; i++) {
       x[i].style.display = "none"; 
    }
    myIndex++;
    if (myIndex > x.length) {myIndex = 1}   
    x[myIndex-1].style.display = "block"; 
    setTimeout(carousel, 4000); // Change image every 4 seconds
}